The complete solution to attract, convert, and engage donors
Receive punctual and recurring donations through a ticket, credit card and debit in account.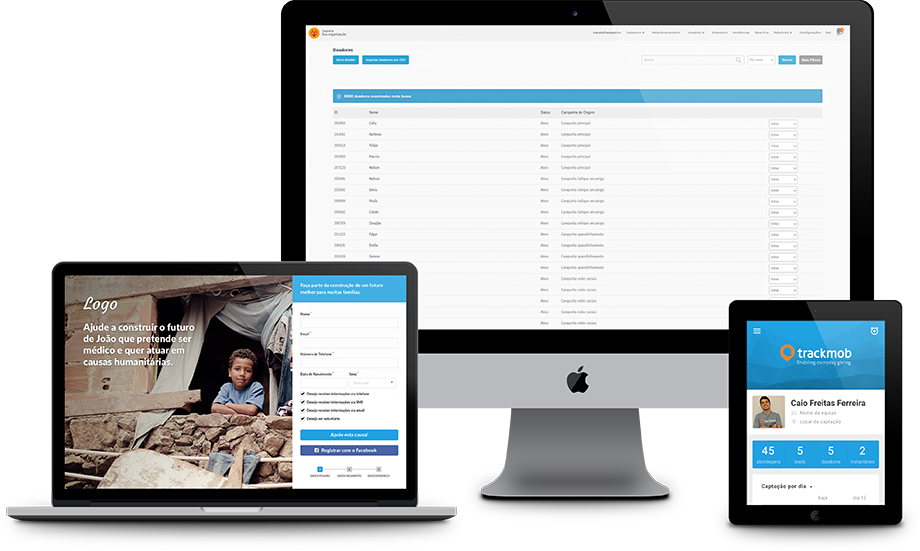 Provide a incredible
experience for
your donor
Get to know our three technological solutions that are used by small and large organizations such as Greenpeace, Médecins Sans Frontières, TETO and WWF.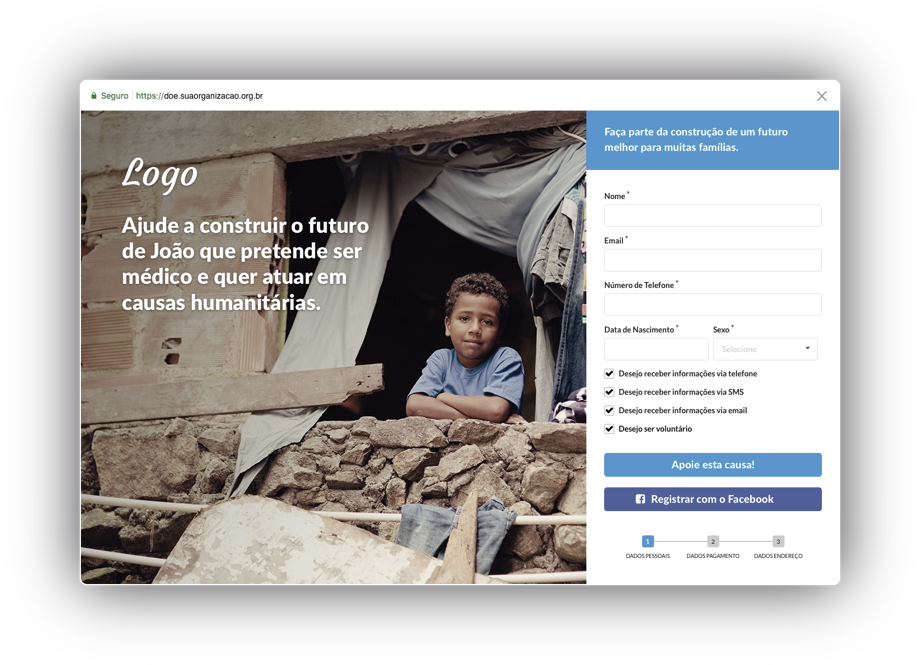 Custom page with online donation form via ticket, credit card and debit in account
Create unique campaigns in an objective and captivating way, validate donors data, and process payments in real time through a simple and customizable page.
Application for fundraising with individuals at events and on the streets
Capture donors in a safely way and in real time. Avoid filling errors with automatic validation of donor data and payment, even without internet connection. Track your team's performance with powerful reporting.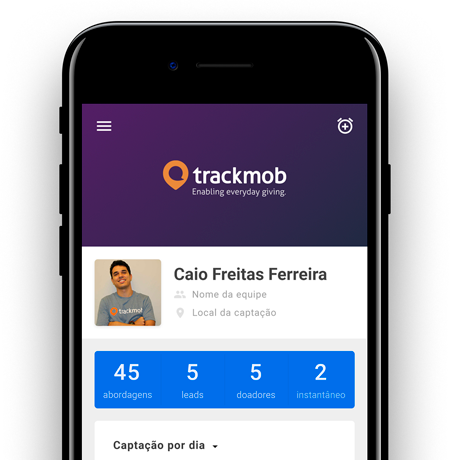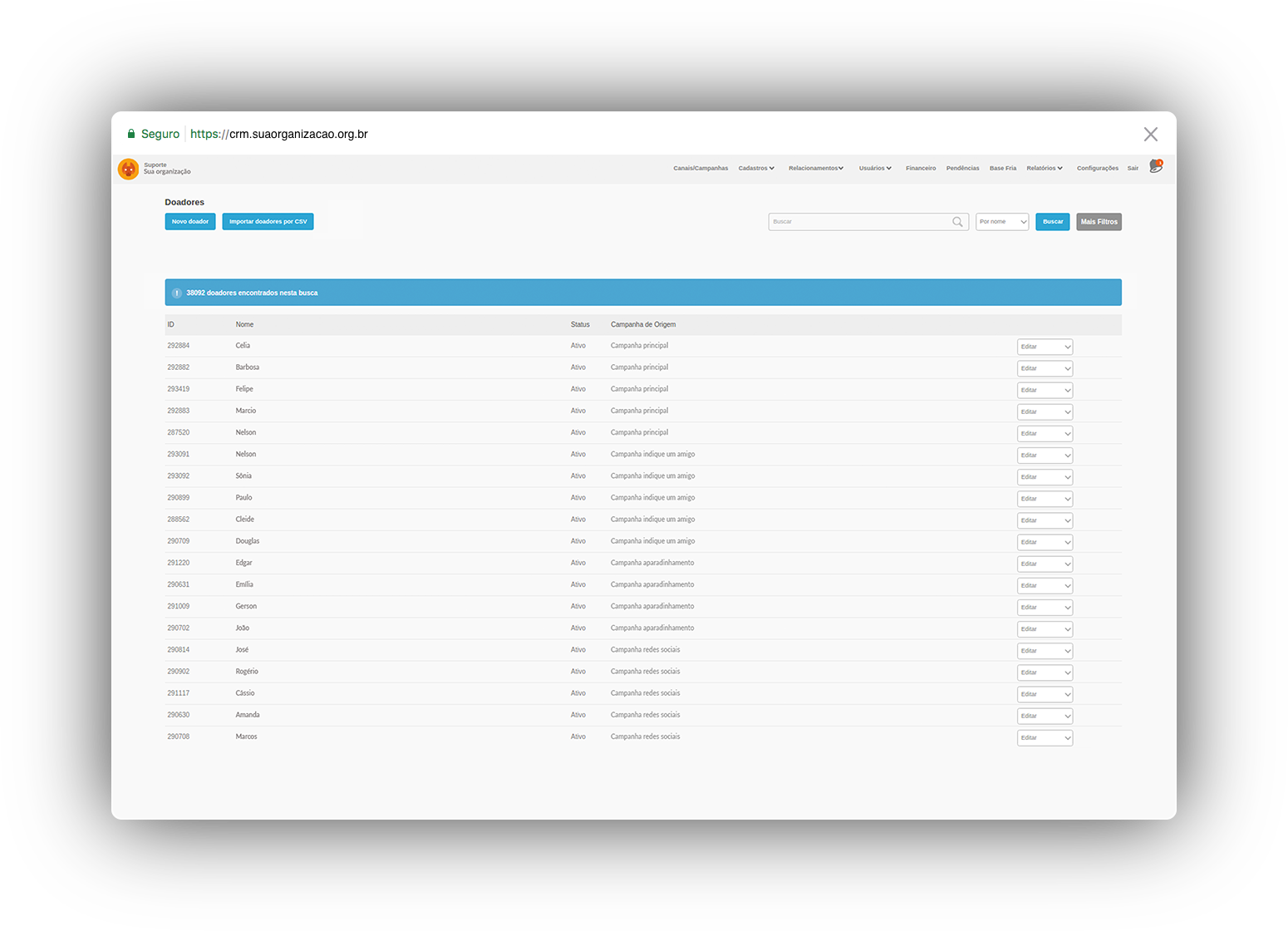 Automated management of donation processing and of relationship with the donor via email and SMS
Save time and money on donation processing and reinforce interaction with your donors when setting up relationship rules.
Liked? Schedule a free trial now.
Liked? Schedule a free trial now.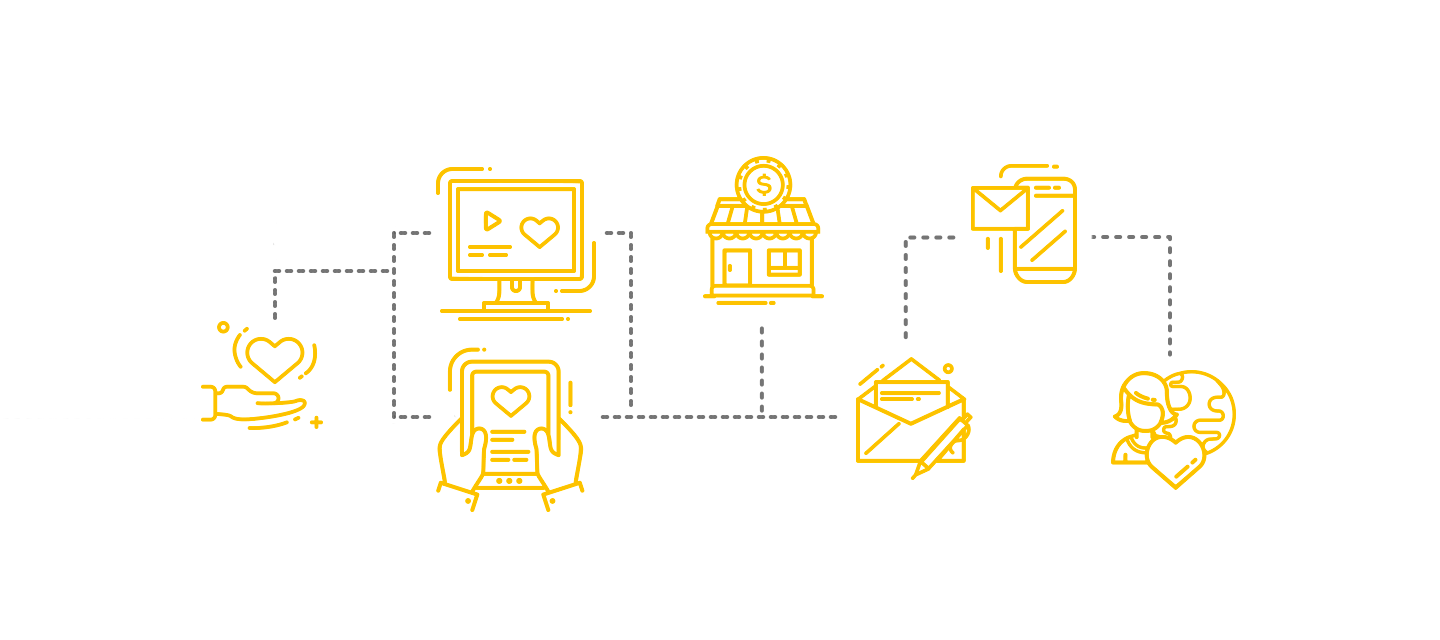 Simple, intelligent and intuitive donation process.
Efficient management of the donations and of the donor communication.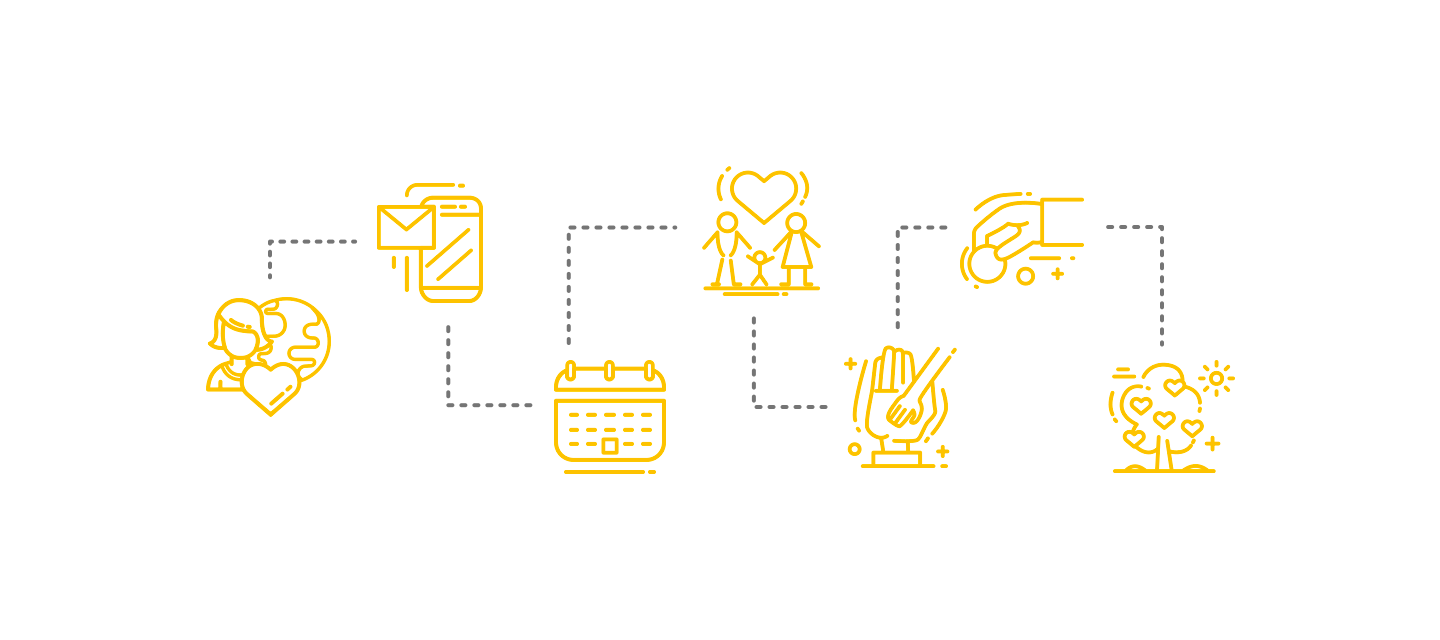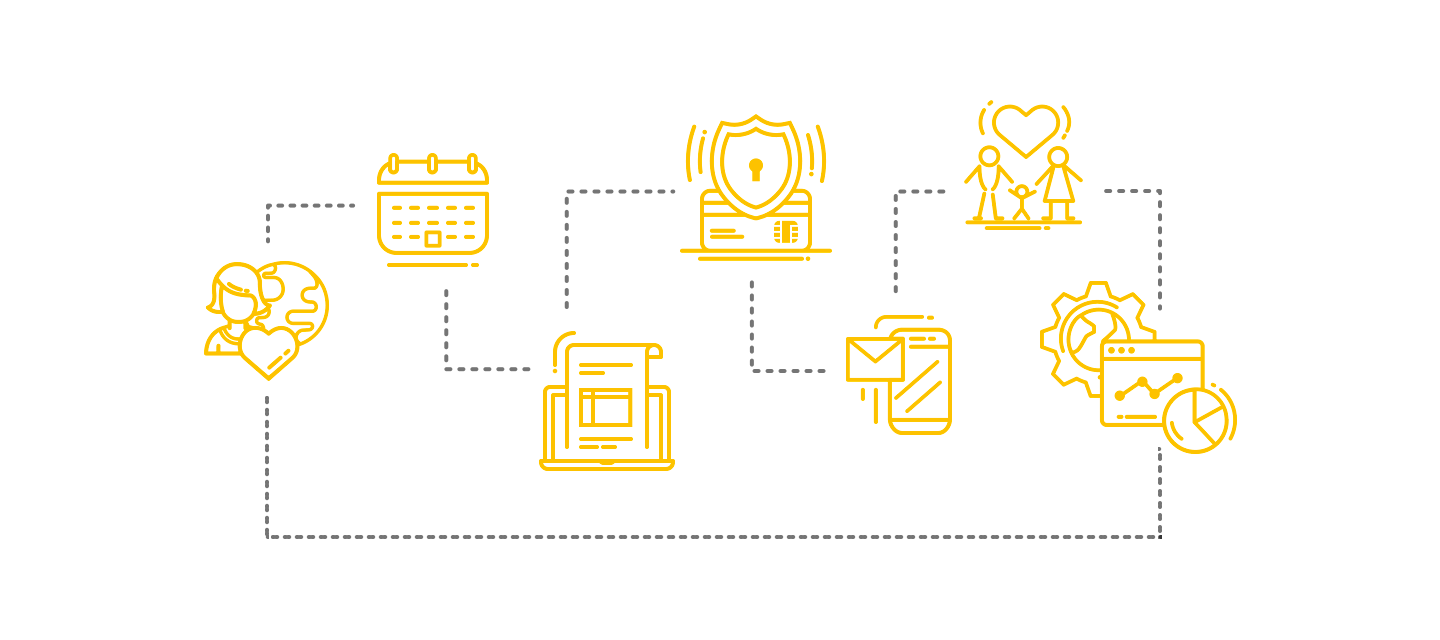 Financial security for your organization guaranteed by recurring donations.
We have a managed infrastructure with the capacity to process thousands of monthly donations. See our numbers:
+55 11 4130-9817‬
comercial@trackmob.com.br
São Paulo/SP
R. Dr. Virgílio de Carvalho Pinto, nº 445
Pinheiros – São Paulo/SP – 05415-030
Curitiba/PR
Av. Cândido de Abreu, nº 427 – Sala 1610
Centro Cívico – Curitiba/PR – 80530-000